Projects
To simplify the user experience, we have developed a backend solution for a unique platform that unites multiple applications for all smart home devices.
Custom development
About company
Srenity was founded in 2018 and, in 2019, developed its platform for digital properties. Through the platform, Srenity offers property owners a comprehensive solution with target group-adapted apps for offices and homes and a horizontal platform that can handle all available technology for smart properties.
The Challenges
There is no unique platform that combines all smart devices in the house. Instead, different manufacturers build their own applications for their devices. For example, if you own a smart fridge and a smart washing machine from 2 different manufacturers, you will need to install two applications. Now imagine owning a smart building. 
Serenity wanted to fully automate all processes of managing your property through one platform. Their first solution was a hardcoded system with a non-existing interface and the possibility to scale up.
The Solution
To automatize processes and ensure the scalability and flexibility of the project, we at ZenDev created a unique platform for property management with different roles and permissions. The tenant has an overview of their smart devices and can for example open and close doors and windows, set up the temperature in a fridge, and change settings for the flood alarm. Technician gets restricted and time-limited access to install certain devices. Super admin has an overview and analytics about actions in the platform. For the backend, we used Go due to its speed and connected it with Neo 4J which enabled our flexible structure. To track platform health we implemented the Grafana Prometheus stack, and to save historical events we used Mongo DB. 
The whole system is easy to use for end-user and for gives flexibility to admins and property owners to add up functionalities.
The collaboration with ZenDev throughout the project has worked very well.We feel that the team is careful and ambitious with the assignment and has taken on challenges with new technology choices and handovers to new consultants in a good way. At important milestones, our opinion at Srenity is that both the team and those in charge at ZenDev worked hard for a safe delivery even when the conditions have not been the best.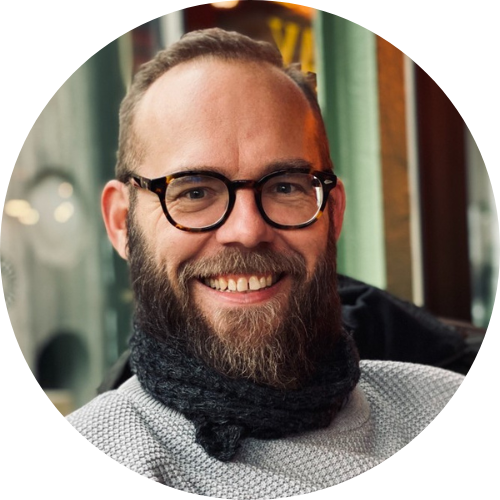 Freddy Ehrenholm
Product Manager at Srenity
Next in line
Robinize is SaaS development of an AI-powered SEO content optimization platform created by business and programming strategists to ease the writing process of content creators.